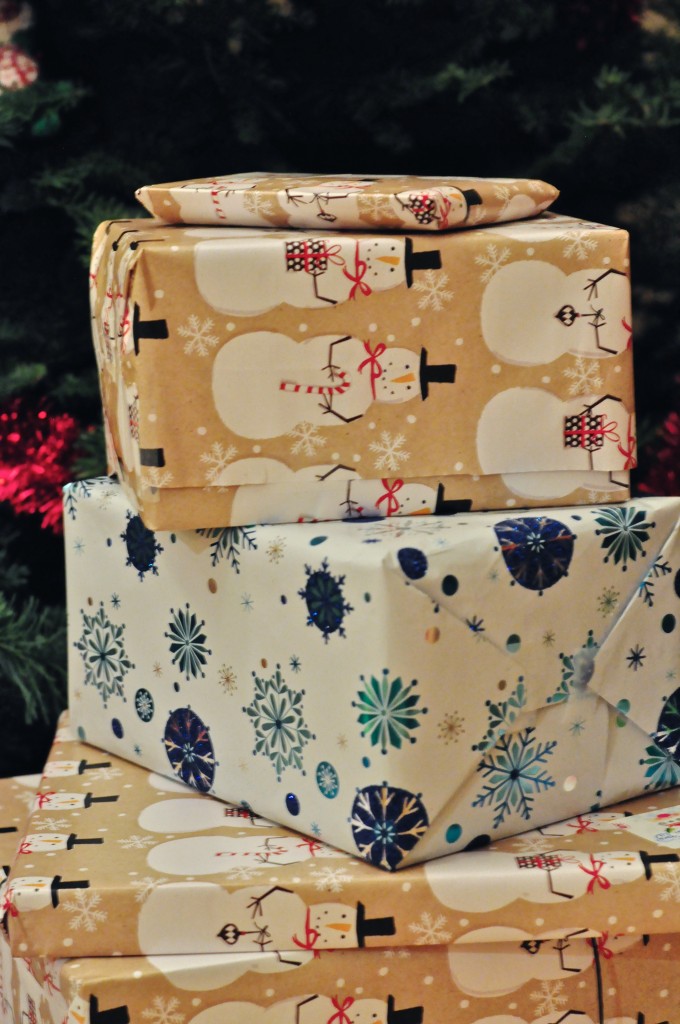 I have already come clean about my cookbook hoarding tendencies so it will come as no surprise that all my gift recommendations are cookbooks.  For the novice or experienced home cook that likes to dabble in Indian flavors, I think a well versed cookbook can help expand your repertoire and raise your understanding of the cuisine.  Plus cookbooks are fun to read at night, when you are in bed getting ready to dream about all the things you are going to cook and then eat…..wait, I'm not the only crazy person that does that, right?
Here are my top Indian cookbook picks for holiday gift giving this year:
1. 5 Spices, 50 Dishes by Ruta Kahate: I love the premise of this book – that by buy having 5 spices you can cook all 50 dishes.  This is a great book for those just starting to dabble in Indian cuisine because it doesn't require a hefty investment into your spice drawer to get started.  The recipes are terrific and generally fairly easy to tackle.  My favorite is the Malabari lamb meatball curry.
2. Indian Home Cooking by Suvir Saran and Stephanie Lyness: I wrote about this book just last week.  I love that this book has many of the dishes I ate while growing up.  The spice profiles are completely authentic but since this is home cooking most of the dishes are quite light and come together quickly.
3. Bong Mom's Cookbook by Sandeepa Mukherjee Datta: I picked up this gem when we were in Kolkata earlier this year.  I am happy to say that it is now available on Amazon!!  This book is part memoir and part recipe collection.  Datta is a gifted writer and I loved reading about her childhood in India and her favorite foods.  My husband is Bengali and I imagine he grew up eating similar dishes.  I've had great success cooking out of this book and recommend it heartily to anyone looking to dive into the complex and tasty cuisine of Bengal.
4. Made in India by Meera Sodha: I just read about this book on the fabulous food blog, Smitten Kitchen and it is now on my wish list.  The reviews on Amazon are great and it looks like it has the right mix of approachable dishes that are packed full of flavor.  Maximum flavor for minimal effort to quote the fabulous Nigella Lawson.   That also happens to be my mantra in the kitchen and I can't wait to give this book a whirl.
What is on your holiday wish list this year?  Any cookbook gems that you are dying over?  Please do share!