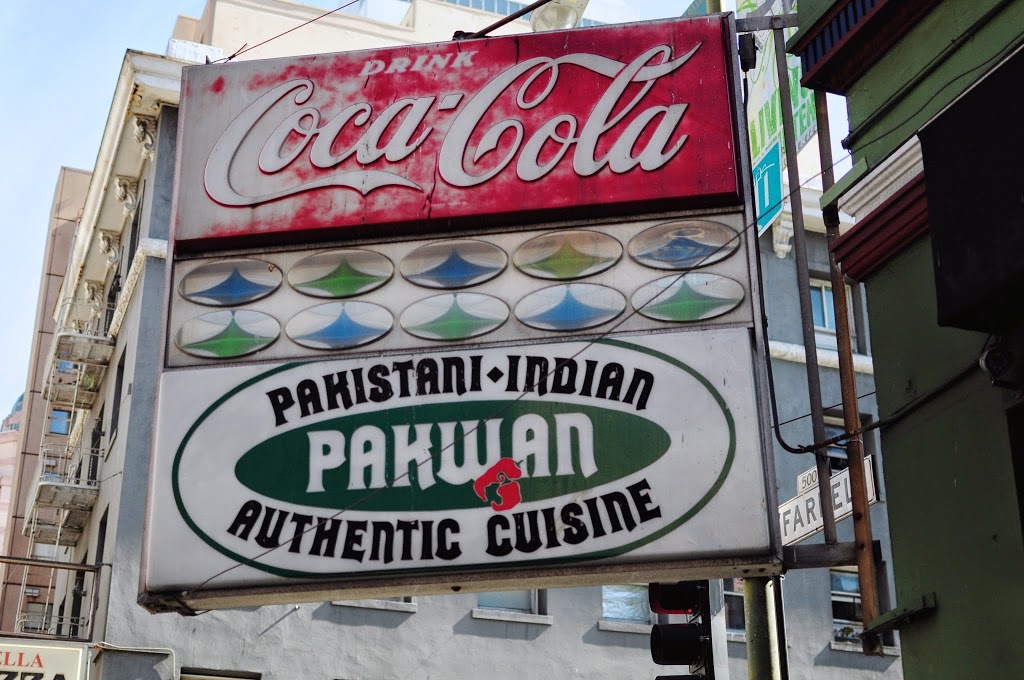 One of things that I love about the food scene in the Bay is the crop of Indian dhabas (translation – food shacks or total dives) all over the city.  These are places where the spice level is eye opening and food is generally served on styrofoam plates.  Two of my favorites are Shalimar and Pakwan.
Nowdays, both have multiple locations through out the Bay area. But the original locations of both are actually right across the street from each other in the Tenderloin.    
These are places that were discovered when our lives still had long nights of drinking that demanded spicy food be consumed after midnight.  Sometimes I miss those days and then I remember the hangovers.  Ouch!
Joking aside, the cuisine at these two spots is worth seeking out.  This is not delicate, nuanced food but rather bold and brash cooking.  I have my favorites that I like to order at each place.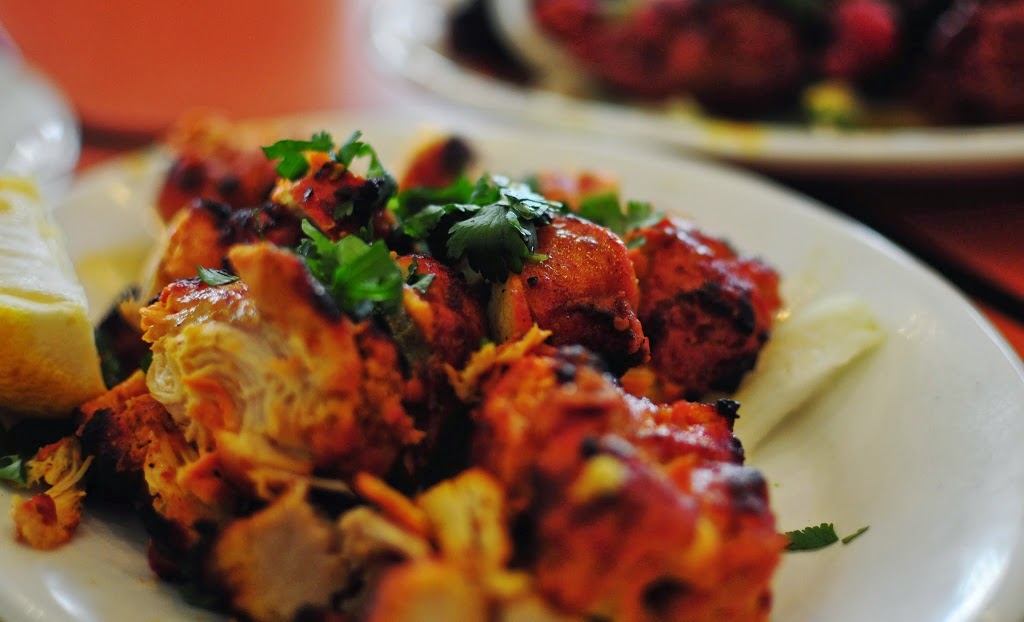 At Pakwan, the keema naan (tender, fresh bread stuffed with spiced, mince meat) and palak paneer (pureed spinach with chunks of Indian cheese) are not to be missed.  I also think they do a pretty good job with the biriyani and chicken tikka.  But, be warned, it is all spicy.  Going there with our young fry we had to bring back-up snacks because all but the naan was too hot for them.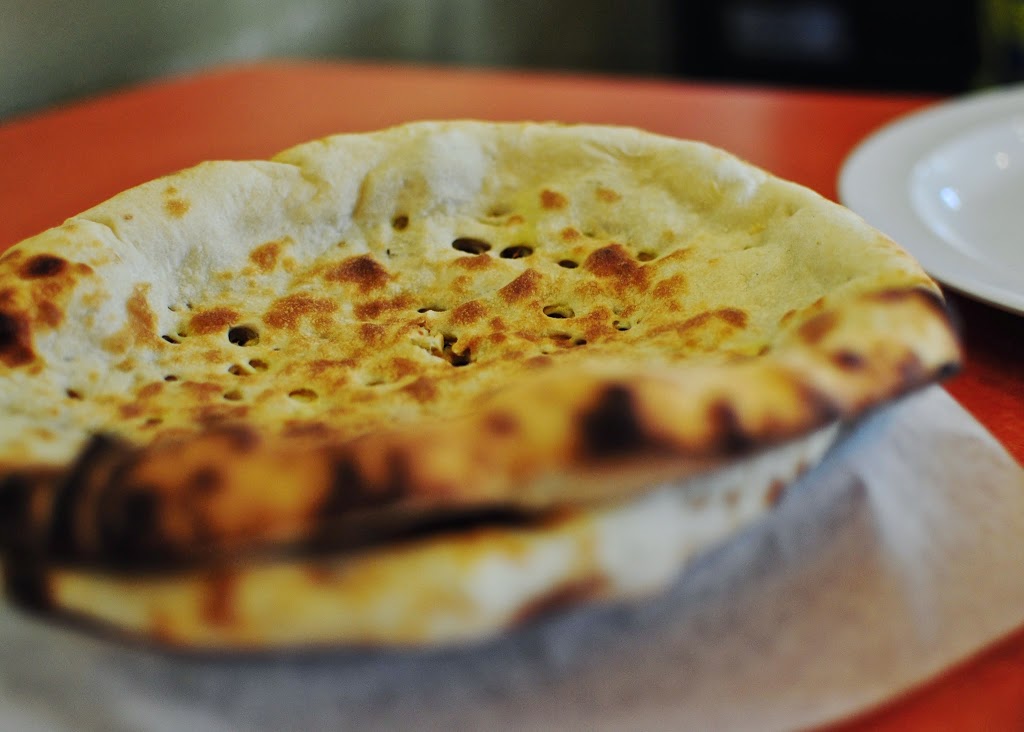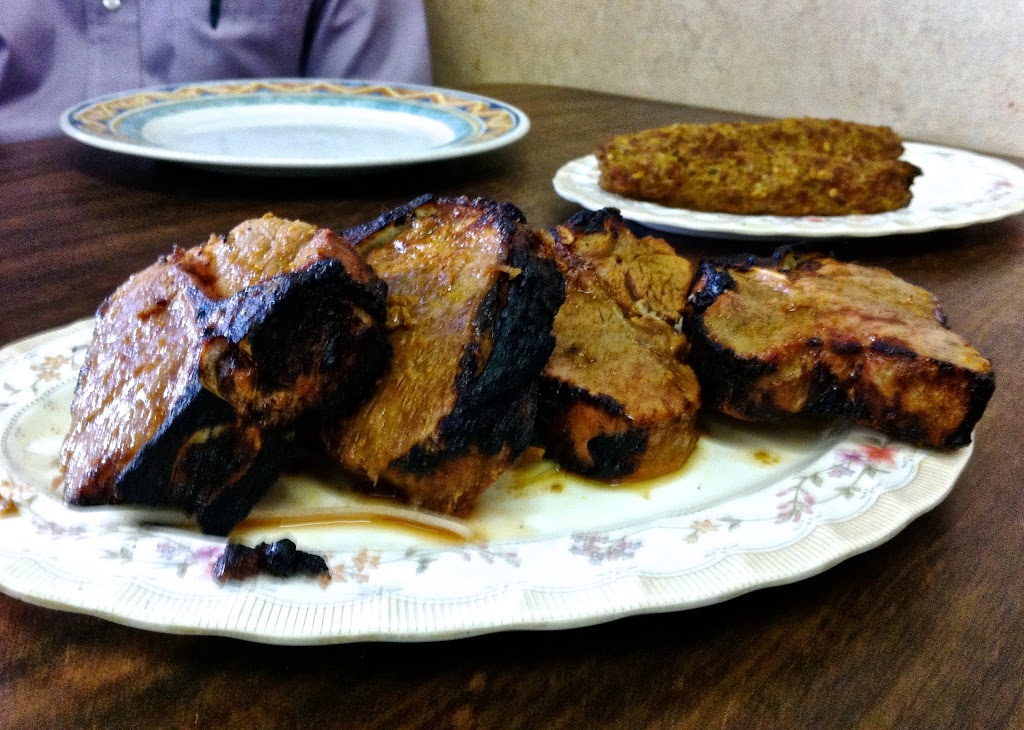 The most compelling reason to go to Shalimar are the tandoori lamb chops.  They are thick, meaty and liberally spiced.  The perfect accompaniment is a cold, cold beer.  And they are conveniently, BYOB (as is Pakwan) so you can grab your favorite brew and bring it with.  The heat level is a little more gentle here so the kids were able to eat more of the dishes.  Neither place really has ambiance to speak of so if you come with loud kids (or the equivalent, drunk friends) rest assured no one will raise an eyebrow.  And, of course, they are both open late.  But I'm happy to report they taste great even if you are there at 5:30pm.  Which is of course when you might run into me!
Shalimar, 532 Jones St., San Francisco, CA (415)-928-0333
Pakwan, 501 O'Farrell St., San Francisco, CA (415) 776-0160